"A job in your hand is a lifelong treasure"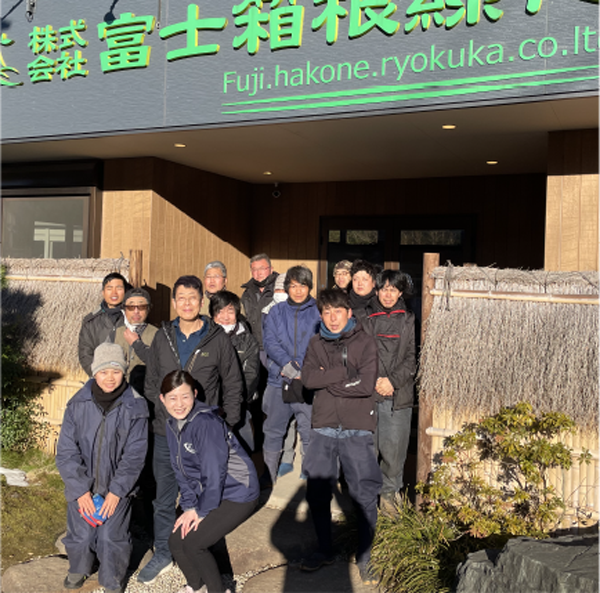 Bright workplace with a constant smile.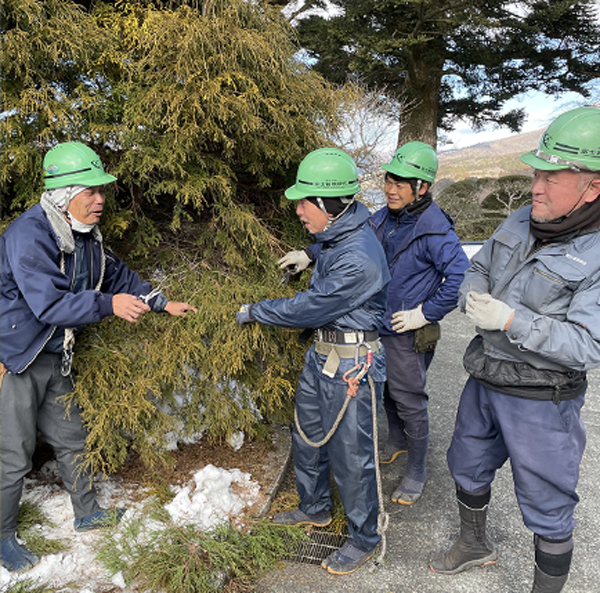 Safe for inexperienced people.
Experienced senior employees will teach you gently.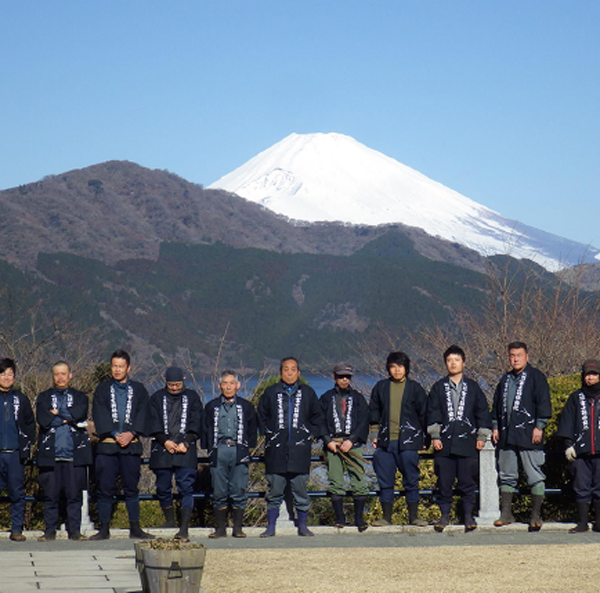 We are a group of craftsmen who keep the tradition.
Many of the staff work for a long time because they are on good relationship with each other.